Love Your Application: Startup Writing Workshop
February 8 @ 11:00 am

-

12:00 pm
General tips for improving your startup application to incubators, accelerators, and VC funding.
About this event
THE SESSION
A startup accelerator is a fixed-term, cohort-based program, that includes mentorship and educational components and culminates in a public pitch event or demo day.
A startup incubator is a collaborative program for startup companies, usually physically located in one central workspace, designed to help startups in their infancy succeed by providing workspace, seed funding, mentoring, and training.
In this virtual workshop, you will gain key tips for improving your application to increase your chance of acceptance into different startup programs.
Participants will also get an inside scoop on submitting applications for VC funding and learn about upcoming funding opportunities from Chloe Capital.
This webinar is ideal for startup founders and high-growth companies.
Tuesday, February 8, 2022 @ 11 AM ET.
Register above to gain access to the webinar.
FEATURED SPEAKER
Nadyli Nuñez | Executive Director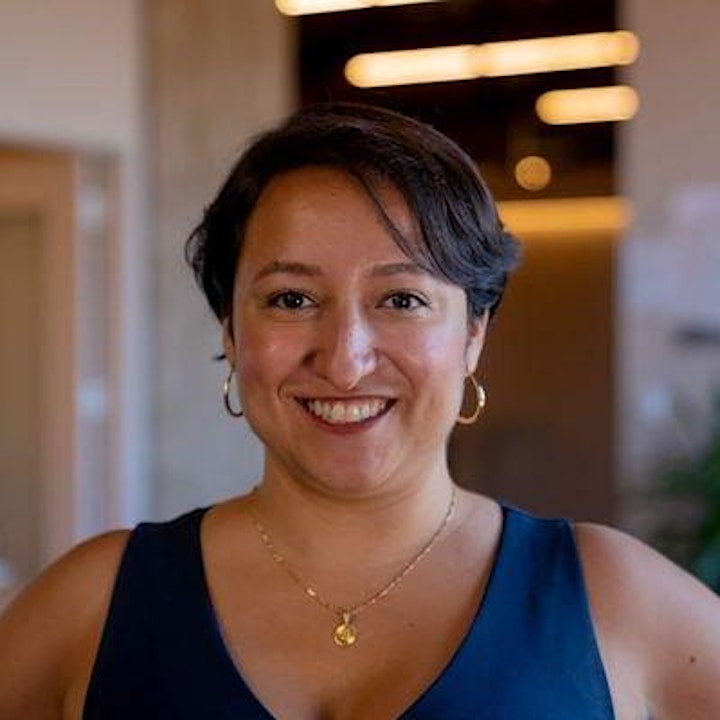 Nadyli is the executive director of Ascender, a hub that helps entrepreneurs start and build their companies through education, mentorship, and coworking community. She also serves on the advisory boards for SXSW Pitch and Inventures Startup Pitch, which identifies promising startups worldwide and connects them to experts, talent, and investors. Additionally, Nadyli is on the Community Forge Advisory Board, an organization building an equitable economy for Wilkinsburg and Greater Pittsburgh through entrepreneurship.
THE PROGRAM
This application workshop was made possible by Invest In Women x Pittsburgh, which is an initiative for underrepresented entrepreneurs in the Pittsburgh area, designed to support women-led technology companies tackling real-world problems. Chloe Capital, Ascender and the Richard King Mellon Foundation are partnering to create a collaborative and inclusive fundraising experience through a series of online events leading up to a 48-hour in-person program in Pittsburgh this Spring. Five women with companies located in, or willing to relocate to, Allegheny or Westmoreland counties will be selected to pitch Chloe Capital and a team of active investors at a public Founder Showcase this April. On average, participants in a Chloe Capital program each go on to raise $2,000,000 within a year, catalyzed by visibility and introductions to the firm's worldwide network.
TIMELINE
Applications Open: November 1, 2021
Seed to Series A women-led technology companies seeking funding apply here: ChloeCapital.com/funding
Online Information Session: January 19, 2022 (open invite)
Online Information Session: February 8, 2022 (open invite)
Applications Close: February 11, 2022
Online & In-person Information Session: March, 2022 (invitation only)
In-person Fundraising Experience: April, 2022 (invitation only)
Founder Showcase: April, 2022 (open invite; space is limited)